Dear colleagues,
We are sending greetings to all of you from southern Bohemia with information that, after a long period of virtual education and the absence of social contacts, we consider very positive.
After a one-year break, the Castle Beauty Conference is back again. The event will be organized within the ISAPS VPP. This year, prof. Mario Pelle Ceravolo from Rome confirmed his participation who is a worldwide ace in the area of lower eyelid surgery, face lifts and aesthetic neck corrections.
He undoubtedly deserves fame for highly educational and illustrative presentations. With our guest, we will perform a surgery again and prepare records of surgeries for you.
The date of this year's Castle Beauty Conference will be July 21, 2021.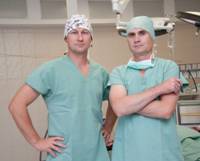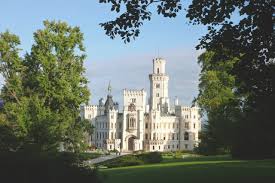 We are looking forward to your interest, and it will be our great pleasure to meet you again in Hluboká nad Vltavou in the premises of our clinic.
Best regards, Vladimír Mařík and Pavel Kurial
I. Castle Beauty Conference - Fabio Nahas
II. Castle Beauty Conference - Joseph Hunstad
III. Castle Beauty Conference - Roger Khouri
IV. Castle Beauty Conference - Joao Erfon Ramos, Joachim von Finckenstein, Klaus Ueberreiter
V. Castle Beaty Konference - Sam Hamra, Amin Kalaaji, Jerzy Kolasinski
VI. Castle Beaty Konference - prof. Mario Pelle Ceravolo